Strawberry Line
A recreational trail along the route of the Cheddar Valley Railway from Yatton to Cheddar, the Strawberry Line, that was built in 1869 to carry strawberries from Cheddar. The line closed in the 1960s when it became part of the Cheddar Valley Railway Nature Reserve. There is access at Yatton Station Nature Reserve and it pass through the varied scenery of Congresbury, Sandford and Winscombe, en route to Cheddar Station.
http://www.strawberryline.org.uk/
King's Wood to Cheddar
Thursday 24 Feb 2011 - 4 Miles
ID24022011#1b
Part two of today's walk - the first part was from Uphill to King's Wood as The West Mendip Way
As the day was heading towards dark and I still had a few miles to go to get to Cheddar, I took this, the easy option to reach my 'extraction point' for the day along this old railway, rather than try to complete the West Mendip Way route into Cheddar, which is longer and hilly as I was reaching the end of my endurance this was the only option. The walk took me from the WMW at King's Wood, down to the trackbed at Shute Shelve Tunnel, and along to Axbridge, where the trackbed is left (swallowed up by the A371) for a walk through this pleasant town, then back onto the trackbed, passing by the North Side of Cheddar Reservoir and ending at a grim industrial park at Cheddar. I then walked up to the start of the gorge where my mate, a fish and chip supper and a ride to Frome awaited...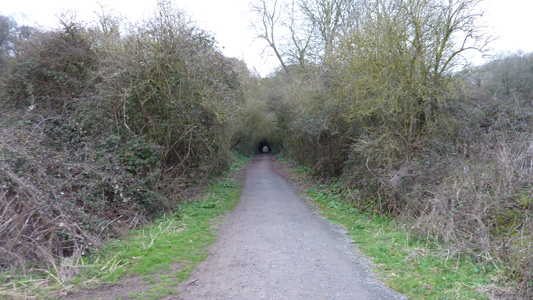 Shute Shelve Tunnel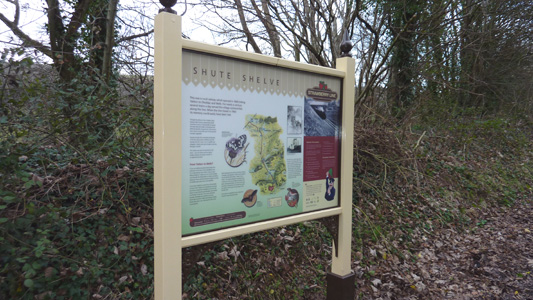 Interpretation Board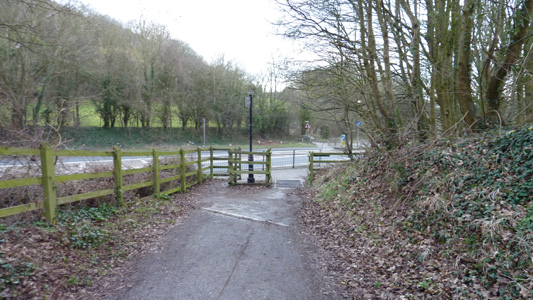 Road fluxes trackbed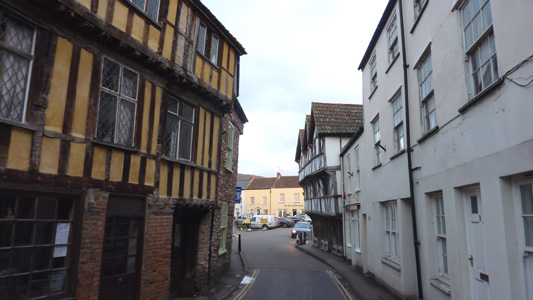 Axbridge - the nicest moment was cracking open a cold lucozade from the co-op...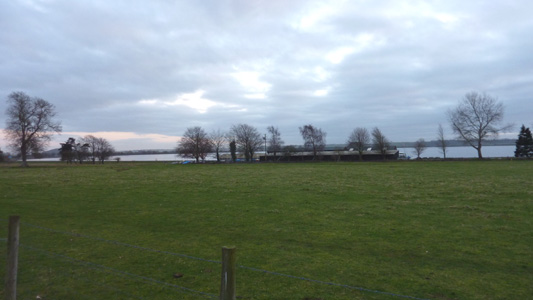 Cheddar reservoir. Last photo before darkness fell