Thanet Coast Path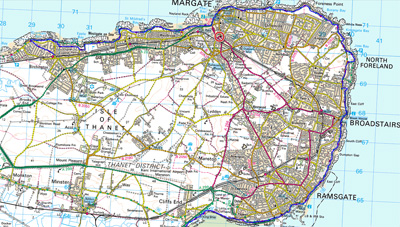 Birchington to Ramsgate
Monday 8 September 2008 - 14 Miles
ID08092008#36

The Isle Of Thanet intrigued me - it was one of few parts of Kent, and Includes a number of towns, that I had never visited before. The Saxon Shore Way cuts inland from Reculver and so bypasses this area, due to the geographical landscape in Saxon times. A mainly (sub) urban walk, along sea defences and along promenades, this was an interesting, walk, through some towns that have obviously seen better days, and some nice views and countryside.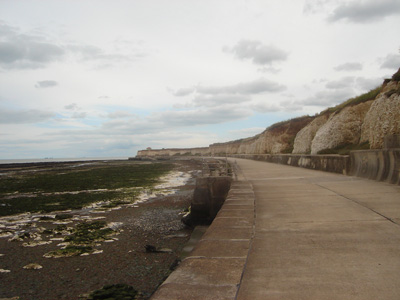 Birchington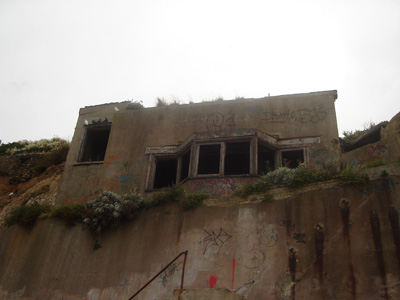 Clifftop defences - presumably from WWII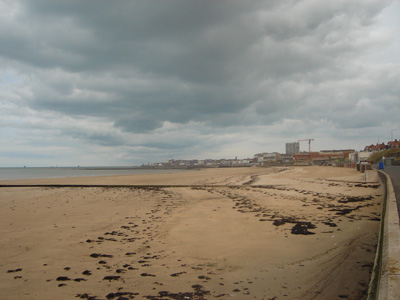 Approaching Margate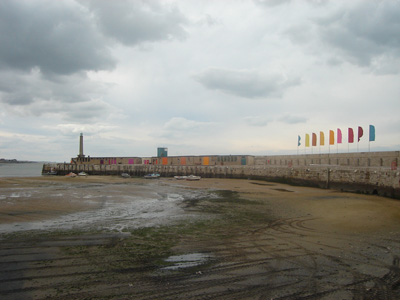 The Jetty - apart from this revamp, the prom is very neglected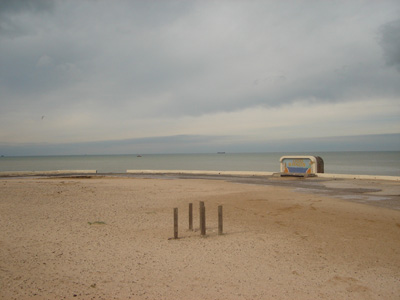 (Cliftonville) Lido Sands - Now it is literal!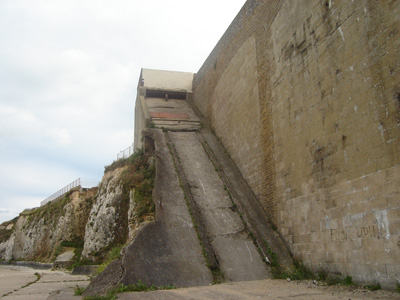 More disuse, this was the cliff railway that used to serve the Lido
http://www.hows.org.uk/personal/rail/mar.htm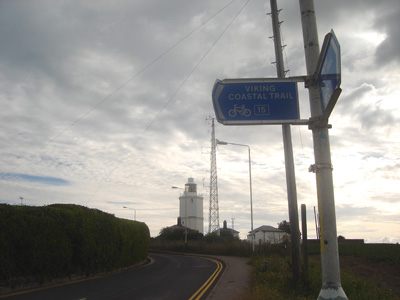 North Foreland Lighthouse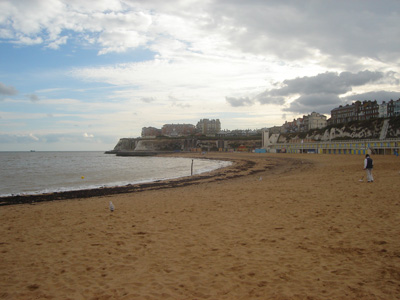 Broadstairs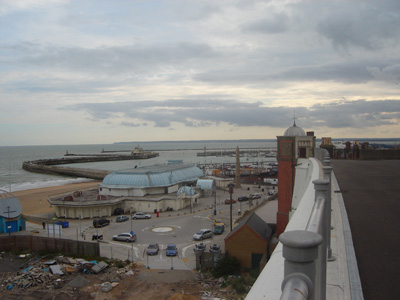 Ramsgate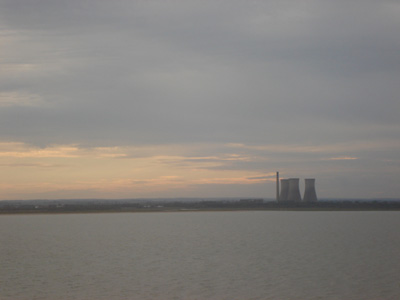 Pegwell Bay and Richborough (former) power station