Darent Valley Path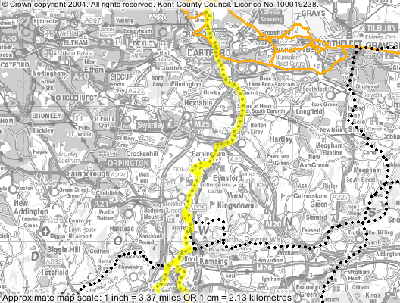 Dartford to Sevenoaks
Sunday 19 March 2006 - 19 Miles
19 Miles, between Sevenoaks and the Thames near Dartford. Walked in one lump March 2006. Actually one of those quintessential English countryside walks (surprised me) with streams, grass, up and downy bits, old industry, Roman remains, railways, adimalds and just generally pleasant with great weather and no waymarking issues outside Dartford. I love it when a plan comes together...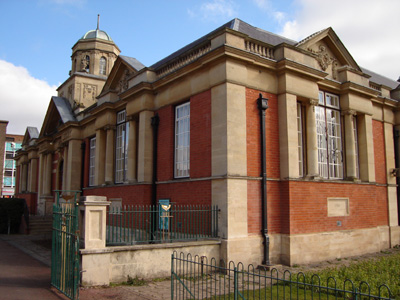 Central Park Dartford
Brooklands Lakes outside Dartford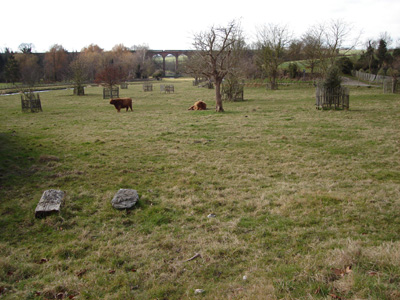 Dubble bubble - two viaducts - this is the second, at Eynsford.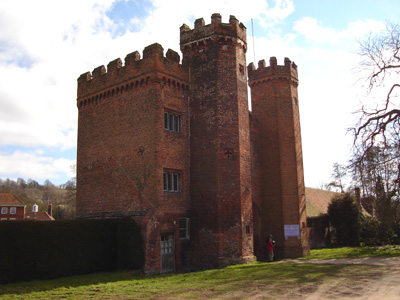 Lullingstone Castle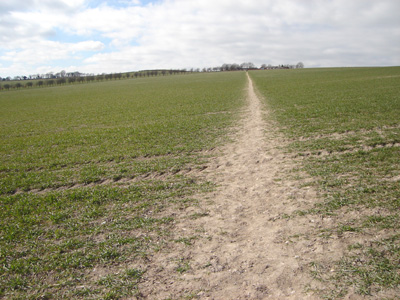 Just keep on trucking!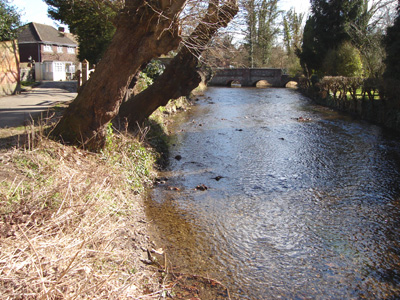 Shoreham
FOR THE SECTION NORTH OF DARTFORD - SEE Thames Path National Trail plus Thames Path Extension and Thames / Shore Link (Self Defined)